I decided to do major changes to the core part of the Cody's story. Somewhat inspired by The Expanse, I became aware that universe should be shrinked, however not losing too much in its size. Obviously, Solar System is big enough to contain an epic story. That's why I loved Prologue inside Nexus: The Jupiter Incident and I really wished the Sol part would be a little longer.
For now, I use this little thing as a basis: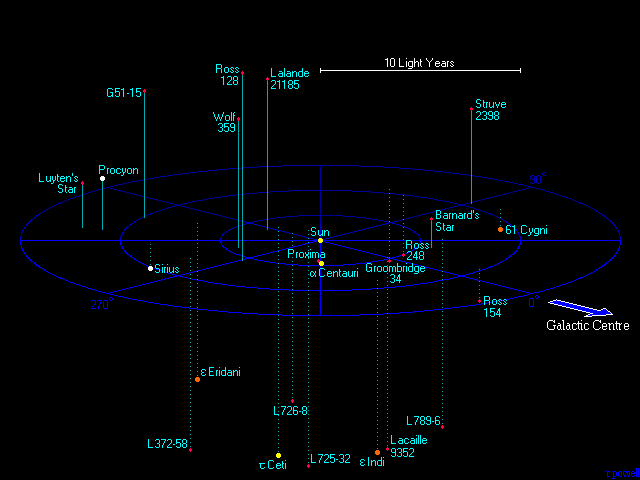 Edit: I'll drop the idea of single-seated ships, which will mean that in between the FTL journeys the crew will have to make contact with each other. A more healthy way to make small breaks between the actions or pushing some side plots into the Imperfection. While it is very likely that Mark Batello won't be on-board of the same ship Cody will be, it will lead into introduction of new characters, including humans and hybrids. The ships itself are rather big and they need at least 5 members of the crew (like in Expanse). I already discarded idea of woosh-woosh lasers, taking into consideration possibility of heavy ion cannons mounted on military-grade vessels. Railguns and high-velocity projectiles are still tops.
As it comes to FTL, it exists and is quite powerful for today's standards (around 2-3 light years per day but that needs to be fixed), however heavily limited in terms of classic space opera. That's why the colonized area is very small.
Edit: I am keen to follow idea of
Alcubierre warp drive
. Yay or nay?
This thread wil be updated on frequent basis, stay tuned.