So I was inspired to make this post from some remixes of old Mocean Worker stuff, you might have heard some of his music on the radio before: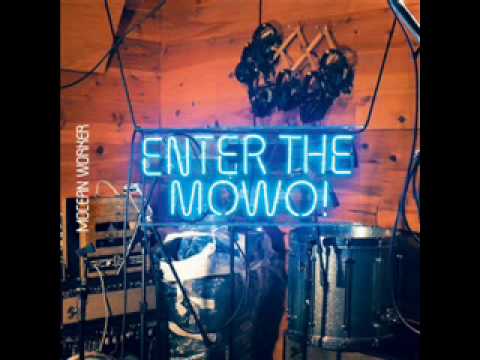 But (at least in the U.S.) what
hasn't
gotten radio airplay was his drum and bass stuff back in the 90s.
Yes, drum and bass, the same guy who made those Jazzy beats used to make hard-as-nails drum and bass. An example: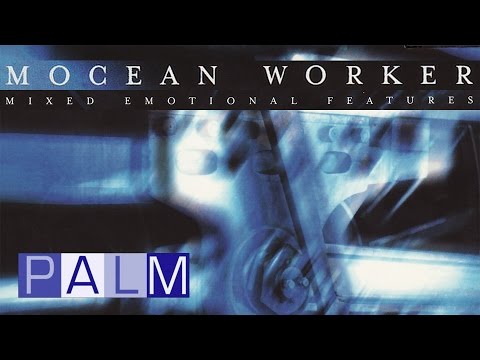 (That track was also
used for a Toonami event
, I was amazed when I discovered that!)
YMMV about each track, but I like both of them. Basically: Mocean Worker's music changed, but it's still pretty good.
Do any of you have artists you still like despite their output changing?